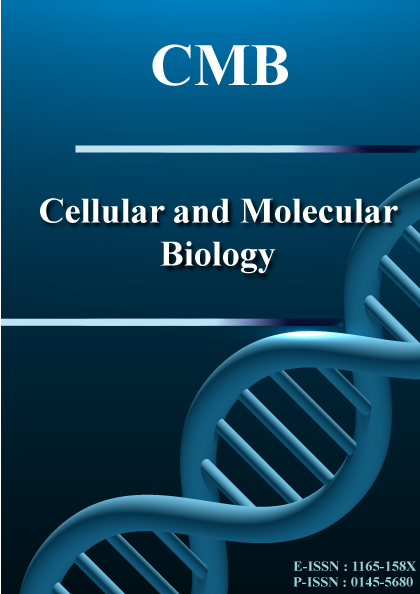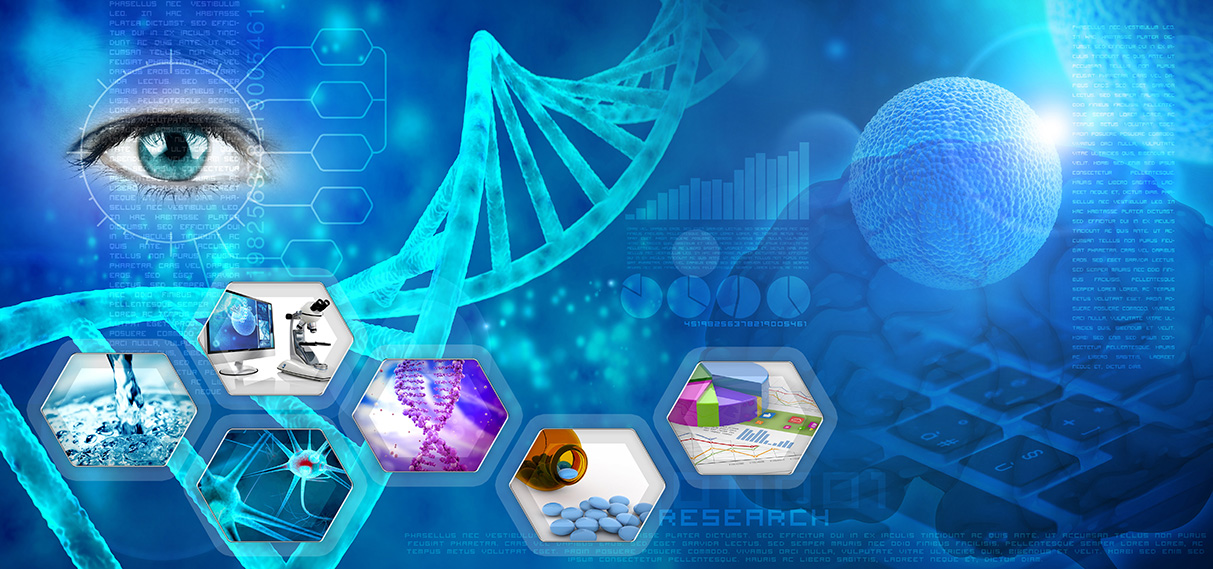 About Journal
Cellular and Molecular Biology publishes original articles, reviews, short communications, methods, meta-analysis notes, letters to editor and comments in the interdisciplinary science of Cellular and Molecular Biology linking and integrating molecular biology, biophysics, biochemistry, enzymology, physiology and biotechnology in a dynamic cell and tissue biology environment, applied to human, animals, plants tissues as well to microbial and viral cells. The journal Cellular and Molecular Biology is therefore open to intense interdisciplinary exchanges in medical, dental, veterinary, pharmacological, botanical and biological researches for the demonstration of these multiple links.
Disclaimer
The Editor-in-chief and the Editorial Board wish to make it clear that no inaccurate or misleading data, opinion and statement should appear in the articles and advertisements of this journal and that they are under the sole responsibility of the contributor or the advertiser. Nobody can publish or advertise anything in this journal without the written permission of the Editor-in-Chief, sole responsibility of the journal.
The paper Submission
Papers, submitted to this journal, having neither been submitted, accepted nor published previously or simultaneously in other journals or books, may be accepted.
It should be noted that all papers have to be transmitted, either to the Editor-in-Chief, to the Associate Editors or to the Co-Editors, who can all, without exception, handle the totality of the procedures, leading to the evaluation of the papers. After revision and acceptance of the paper, it is transmitted to the Editor-in-Chief who decides finally about its definitive acceptability. No any claim can be made by the author(s) concerning an eventual rejection of the paper.